Fish for barramundi, yellow belly, saratoga or catch some redclaw
ENJOY
Hire Kayaks and Stand Up Paddle Boards at Lake Callide Retreat
    Fishermen enjoy the lure of catching a metre plus Barramundi. Redclaw are a treat for those with the knack. Yellow belly, Saratoga & Sleepy Cod are also there for the catching. 
Fishing tackle is available for sale at the kiosk.
                Gemstone Treasure Bags are available to purchase and fossick through in our designated area.
Enjoy our picturesque walks along the dam wall and our glorious sunrises & sunsets
Bring your boat, swag, caravan, motor home or choose a 1 or 2 bedroom cabin and stay with us.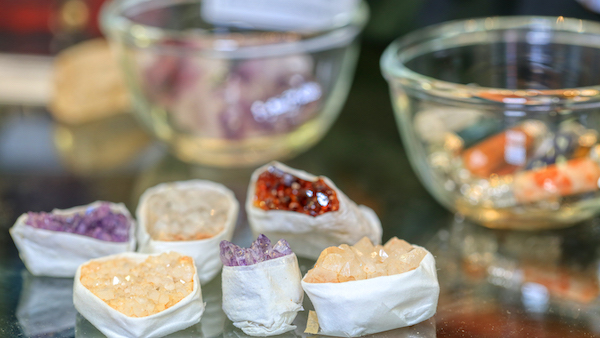 Experience the immense and diverse landscapes
of the Sandstone Wonders region
---
The immense and diverse landscapes of the Sandstone Wonders region are nothing short of awe-inspiring.
Bastions of a world before time, more than 25 mountain ranges make up the area and for its sheer size and scale, it's known as 'the roof of Queensland'. Gaping valleys and plains rise up to towering cliff tops, interrupted here and there by deep gorges, rocky outcrops and flowing, freshwater streams. Need a place to stay?
Sprawled across almost 28,000 km2. Each park bears its own remarkable features and landmarks.
Today, Biloela is a busy commercial and tourist hub, though it still retains that relaxed, country feeling.
Along with Queensland Heritage Park, a Regional Art Gallery, the Spirit of the Land Mural and the Heritage Listed Greycliffe Homestead, the town stages an impressive annual program of festivals and events.
Like a compass, all roads lead from Biloela, reaching into the country side and out across the region, taking you to all the places you want to see. However, close to home, you'll find fabulous things to see and do.