Hire a kayak at Callide Dam
ENJOY
Hire Kayaks and Stand Up Paddle Boards  and Paddle Boats at Callide Dam
Recreational activities are one of the key experiences on the Callide Dam and there will be kayaks, paddle boats, stand up paddle boards for hire at the kiosk. For more information on hire equipment look under Contact Us.
The kiosk also has fishing gear available for purchase.
Bring your boat, swag, caravan or motorhome and camp with us.
Experience the immense and diverse landscapes
of the Sandstone Wonders region
---
Do one of our self-drives with the help of our itineraries that have been prepared by passionate locals who know our national parks and towns like the back of their hand.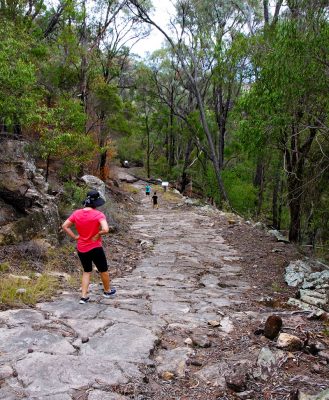 Sprawled across almost 82,000 km2, the immense and diverse landscapes of the Sandstone Wonders region are nothing short of awe-inspiring.
Bastions of a world before time, more than 25 mountain ranges make up the area and for its sheer size and scale, it's known as 'the roof of Queensland'. Gaping valleys and plains rise up to towering cliff tops, interrupted here and there by deep gorges, rocky outcrops and flowing, freshwater streams. Need a place to stay?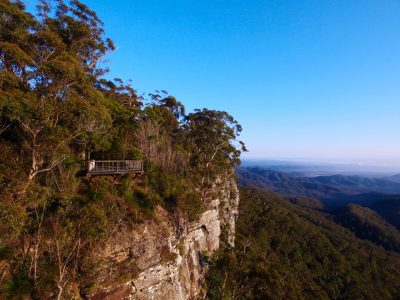 Today, Biloela is a busy commercial and tourist hub, though it still retains that relaxed, country feeling.
Along with Queensland Heritage Park, a Regional Art Gallery, the Spirit of the Land Mural and the Heritage Listed Greycliffe Homestead, the town stages an impressive annual program of festivals and events.
Like a compass, all roads lead from Biloela, reaching into the country side and out across the region, taking you to all the places you want to see. However, close to home, you'll find fabulous things to see and do.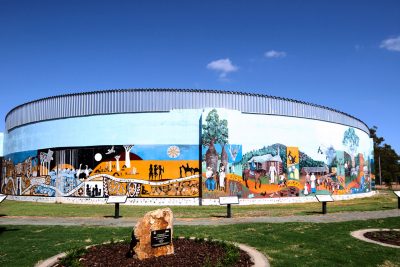 Our Shire boasts lots of fun events and festivals. Check out the calendar to see whats on and stay at Lake Callide Retreat.